About Explore Yoga
Explore Yoga is where you can find balance, harmony, the breath and energy renewal from the hectic everyday pressures of life.
Relax and enjoy a personalized experience in our comfortable sanctuary.  Explore Yoga is where your journey begins.
About Karen
Karen's passion for teaching, learning, helping others and living life fully and with nature is what she does.  Yoga has been a part of Karen's life for over 10 years and her practice has helped her grow stronger and more flexible both on and off her mat.  Yoga inspires Karen to live each moment more mindfully.
In her classes she loves to combine creative sequencing a spirit of playfulness and a dose of inspiration.  Se seeks to help others live by nurturing body, mind and soul with yoga and hopes you step off the mat feeling refreshed, nourished and balanced.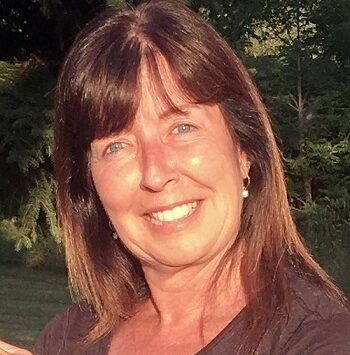 Questions? Comments? We'd love to hear your feedback about Explore Yoga! Please fill out the fields below and help us become better